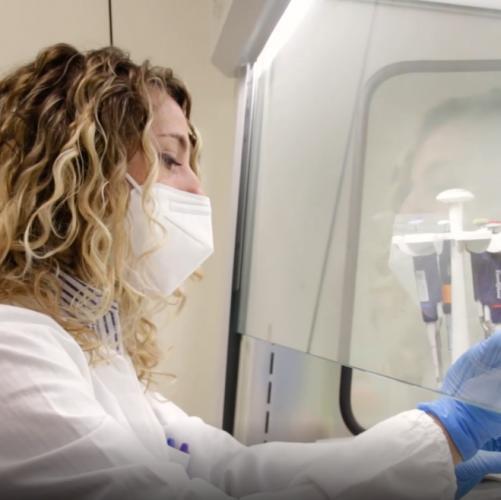 COMPANY
Production of Medical Diagnostic
Founded in 1987, Clonit srl was one of the first Italian companies operating in the field of biotechnology.
Since from the beginning the company has worked to develope innovative and reliable analytical methods in the field of In Vitro diagnostics using molecular biology techinques.
Clonit's World
News & Events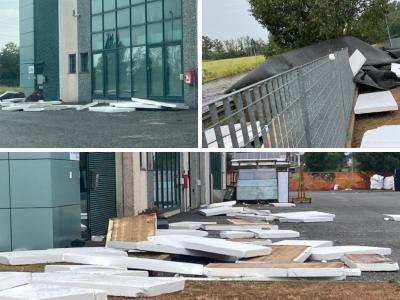 28 Ago 2023
Extreme weather conditions hit Clonit headquarters
Dear Customers, the extreme weather conditions that have hit northern Italy since last Saturday with torrential rains, violent storms and strong winds, have caused numerous and extensive damages...
Read news details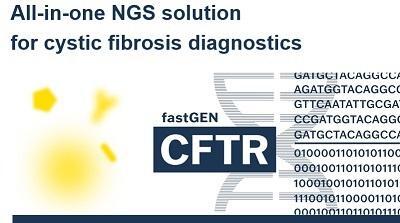 02 Mar 2023
Nuovo fastGEN CFTR kit
Il Gruppo Clonit, distributore esclusivo per l'Italia di BioVendor R&D®, annuncia il lancio del nuovo kit fastGEN CFTR sitema NGS all-in-one per la diagnostica della...
Read news details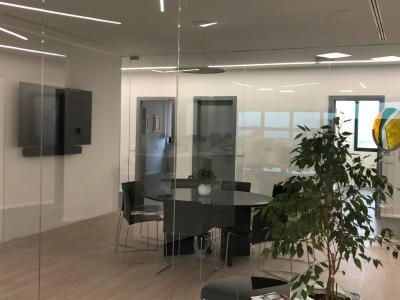 01 Dic 2022
Comunicazione variazione sede operativa Clonit
Desideriamo comunicare alla gentile clientela e ai fornitori che, a far data dal 28 Novembre 2022, la nostra Società ha trasferito la propria sede operativa da Via Lombardia 6, 27010 Siziano...
Read news details