Clonit srl: history, passion and innovation for Molecular Diagnostics.
Since 1987, Clonit has been focused in developing, manufacturing and distributing of innovative and reliable in Vitro Diagnostic Equipment and Reagents for Molecular Diagnostics.
A deep expertise in Molecular Biology mixed to our strong culture of business ethics make our company a valued partner for laboratories and hospitals around the world.
With our high standard and high performance IVDs portfolio, we aim to improve healthcare by enhancing and supporting the decision-making process, in line with scientific and technological evolution.
Our clinical diagnostic products are used to detect a broad range of diseases in several key areas such as viral, bacterial and fungal infections (including sexually transmitted diseases, transplantation/immunocompromised related infections, tropical diseases, healthcare associated infections), thrombophilia, oncohematology and several genetic disorders.
The standardization of internal quality control system and cross-checks in external reference labs allow Clonit to ensure application of the highest standards of care and quality (ISO 9001 and ISO 13485 Certified).
The company is registered and authorized by the Italian Ministry of the Health for the development, manufacturing and commercialization of Medical Diagnostic devices.
We listen carefully to our customers' needs and work closely with health care professionals to transform them into solutions that provide people a better quality of life.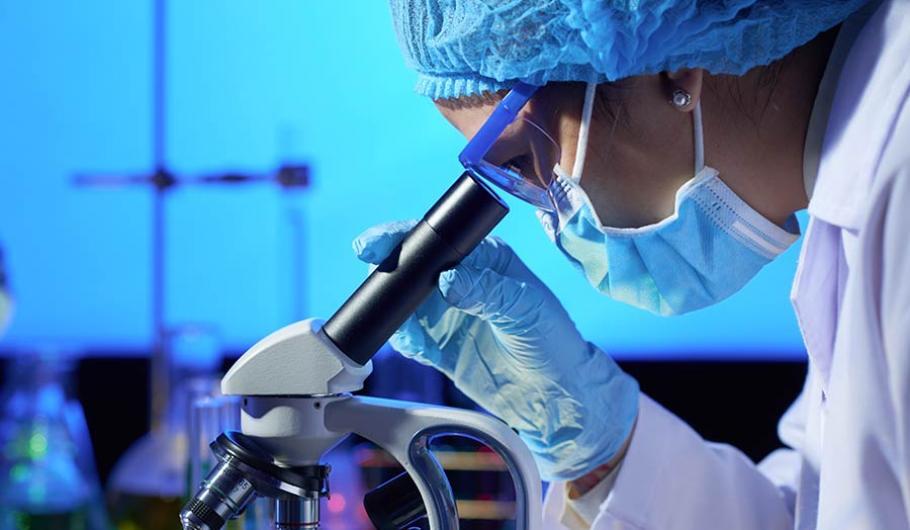 COMPLETE KITS
The ready to use reagents are suitable for quantitative or qualitative application on most common real time analyzers. The kits include all the reagents, the calibration curve and positive controls.