Founded in 1987, Clonit srl was one of the first Italian companies operating in the field of biotechnology.
Since the beginning, the company has worked to develop innovative and reliable analytical methods in the field of In Vitro diagnostics using molecular biology techniques.
Our devices are used for human in vitro diagnostics with particular attention to the detection of viral, bacteria and protozoa infections, genetic mutations and oncological diseases.
In February 2020, Clonit aquired Euroclone Diagnostica which operated both at local and international level in the human diagnostics market segment and in particular in the area of Molecular Biology. The complementarity between the two companies made the acquisition a starting point for a new CLONIT with more knowledge and more business relationships. The new products portfolio represents a merging of the excellences and allows us to propose increasingly competitive solutions to respond to the new challenges of the market.
The standardization of internal quality control system and cross-checks in external reference labs have made Clonit able to assure the highest standards of care and quality (ISO 9001 and ISO13485 Certified).
The company is registered and authorized by the Italian Ministry of the Health for the production of Medical Diagnostic devices. Clonit offers to its customers an unrivalled experience in molecular biology.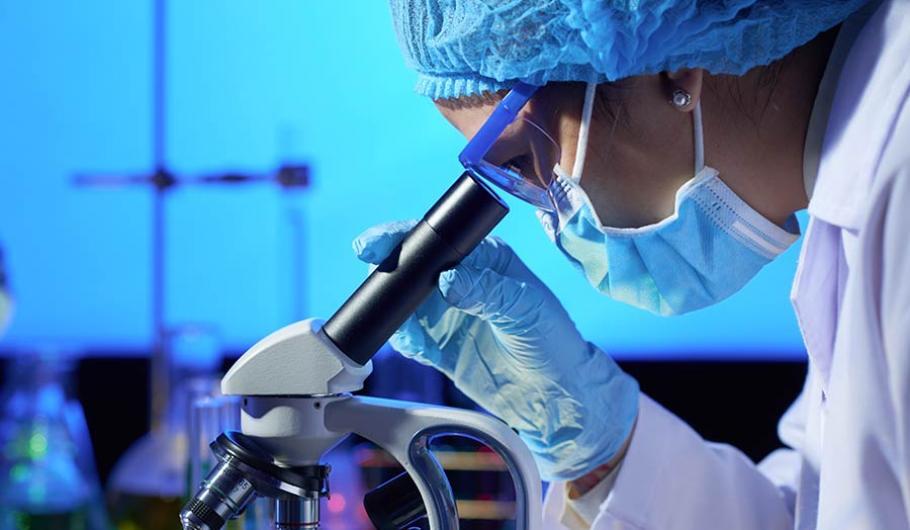 COMPLETE KITS
The ready to use reagents are suitable for quantitative or qualitative application on most common real time analyzers. The kits include all the reagents, the calibration curve and positive controls.