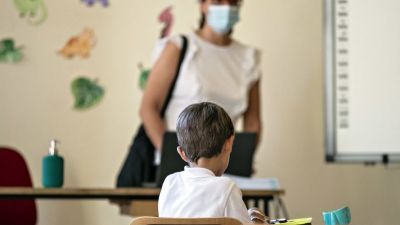 26 Mag 2021
Covid-19 HT & Saliva
Clonit R&D team has achieved a new landmark with the evaluation of our Covid-19 kit from Saliva samples. An innovation tool that will allow to further contrast the spread of the virus. The salivary swab is non-invasive and does not require specialized personnel for collection. Dedicated sampling devices are already on the market on which Clonit has already successfully tested its Kit.
Innovation is our strongest weapon against the pandemic.
"It is not the strongest of the species that survives, nor the most intelligent; it is the one most adaptable to change (Charles Darwin)".
https://www.clonit.it/en/products/infectious-diseases/respiratory-infection/rt-25ht-covid-19-ht-screen/
---